Contents
What is direct print label on textile?
As an alternative way of a traditional sewed tag,
Our method is – Direct print a care label or brand logo on the garment -.

By its conformity, durability and cost advantages comparing to heat transfer method and traditional sewed tag, direct print method is a trend technology in the textile industry.

As fact, many top apparel brands chose direct label print method by its advantages.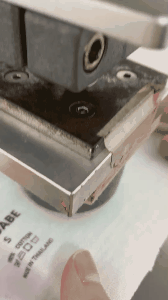 What is Pad Printing?
Pad printing is the kind of offset printing process can transfer 2D image on plate to 3D product.
By using silicone pad, it can print on curved, uneven(concave, convex) surface and small letters.
Progess▼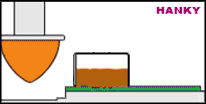 Pad printing mechanism▼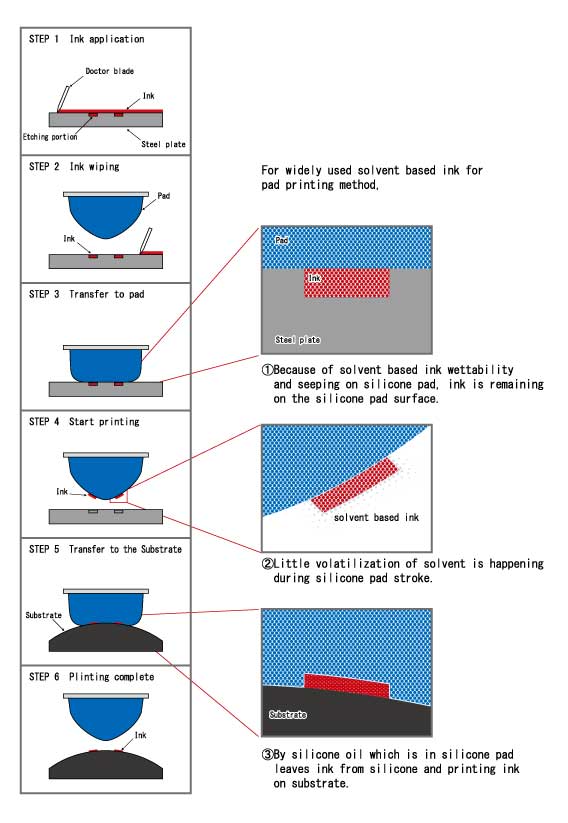 Main Benefits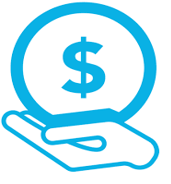 Low Cost
Cost per print tag : around 0.1THB
Electricity consumption : 0.01KW /machine
Machine investment : under 200,000THB
___
Time Saving
800pcs/hour
No drying process after print
Fast graphic image plate prouction
___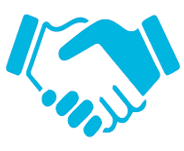 Product Quality
Thin print layer brings great conformity = "Non itchy"
Stand up to 50 times washing machine test
Direct Print Label VS Heat Transfer
| Direct Label Print | Heat Transfer |
| --- | --- |
| Printed Tag : 0.1THB | Avg. Cost : 0.5 - 6THB |
| Output : Avg.800pcs / hr | Output : Avg.400pcs / hr |
| No MOQ | Avg. MOQ : 2,500pcs |
| Up to 50 times washing durability | Depends level of tag, some are less 10 times washing durability |
| No heat mark around design | Has heat mark |
| The printed tag shrinks follow garment = Less crack on label | Some are low flexibility and crack on label |
| Soft touch leads high conformity | Hard texture = Itchy |
* The actual print output/cost are affected by printing conditions of pad speed, load/unload, ink, product size and quality requirement.
Applications
T – Shirt
Underwear
Sportswear
Lingerie
Unifrom
Baby/Kids
Footwear