What you need ?
To start direct label printing, the below machine and consumables are necessary.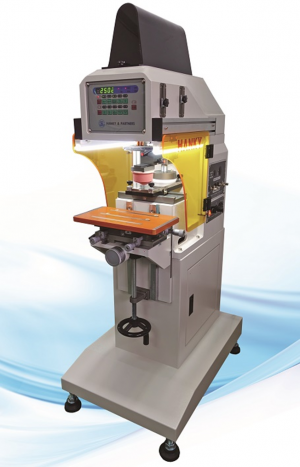 Features
Easy set up design
Safety guard & Light
High Durability
Made in Taiwan
Detail specification download from Here
Movie ▼
Automation Example ▼
Ink – Solvent Based Type
Ink selection is very important for both the appearance and durability,
our ink is specailly developed for direct label printing.
The ink is used by mixing with solvent and hardener, the pot life is around 6 hours after mixing.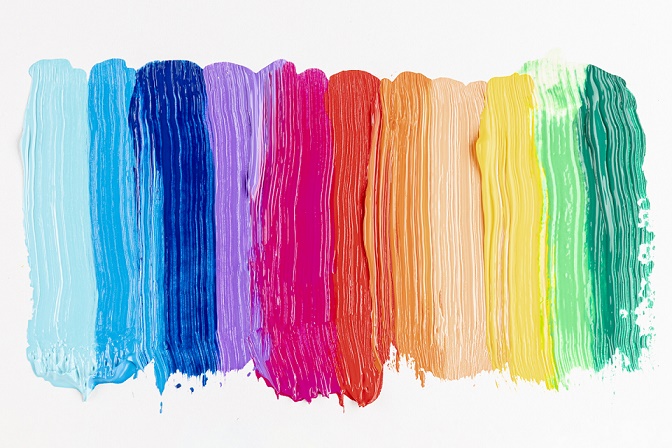 Features
High opacity color
Strong adhesion with various fabrics (Cotton, Polyester, Spandex etc.)
Global brand trust
Safety certifications (Oeko-Tex Standard 100, AFIRM, CP65, EN 71/3 etc)
Standar Color Chart is HERE
Color matching service is available
Silicone Pad – TL Type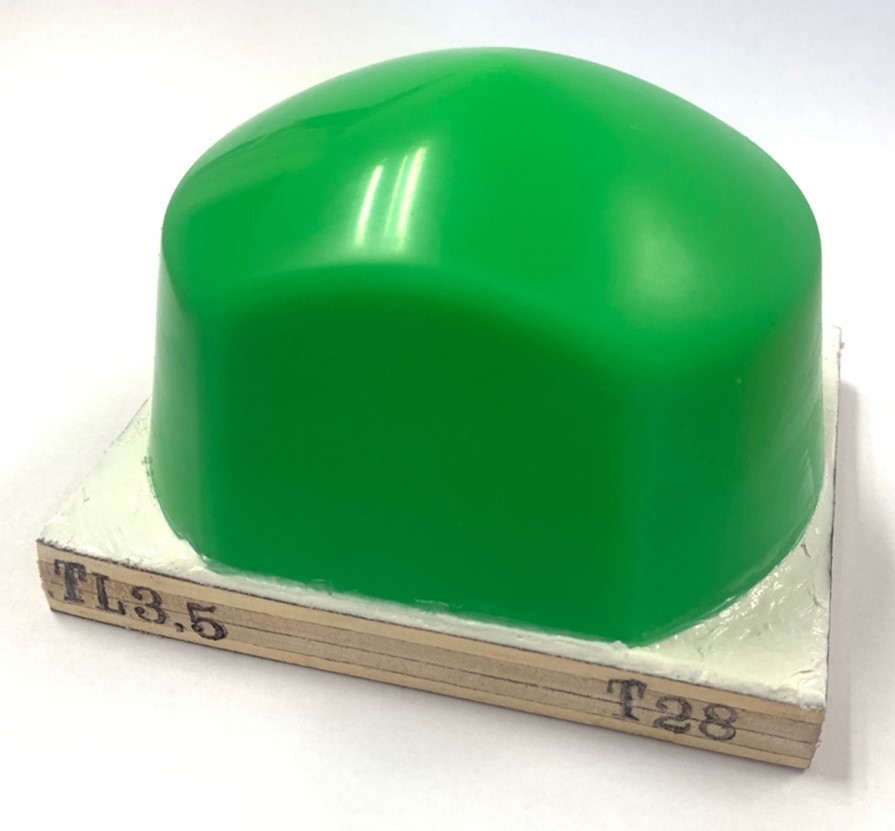 Features
Long life
Less "Buff" problem for cotton material HERE
Great amount ink transfer
Various shape & hardness (We can help to choose appropriate shape for you)
Cliche (Graphic design plate)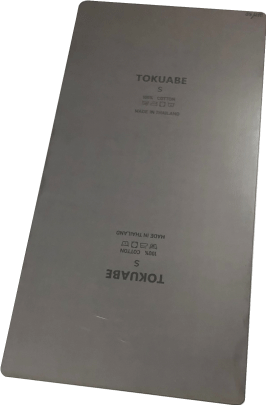 Great etching quality
Anti-Rust
Various size / holes 100*200, 100*224, 100*250 etc.
Ceramic Ring Blade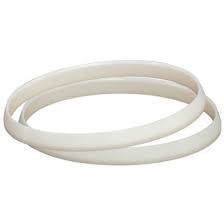 Long life
Great scraping quality
Made in Taiwan